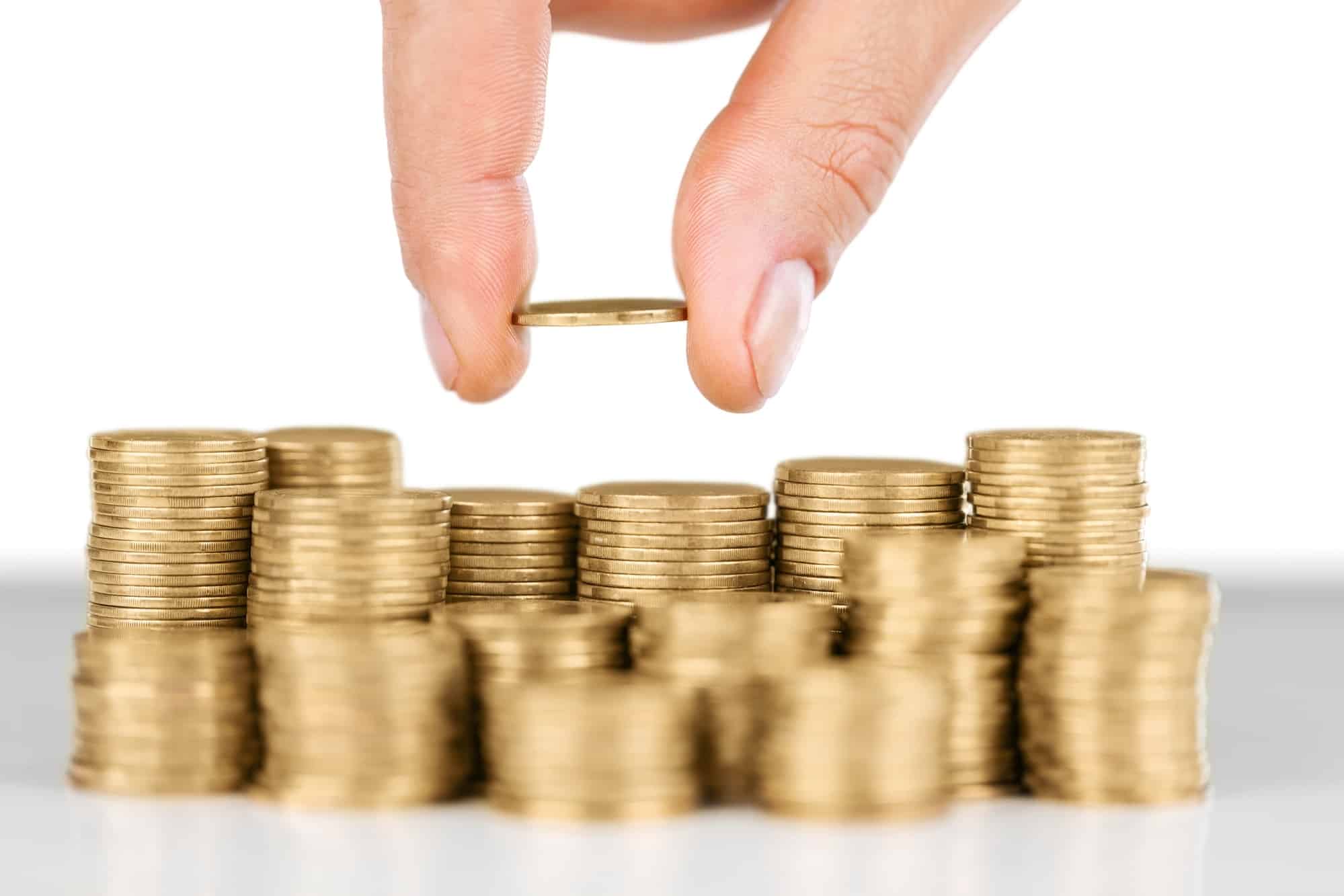 How to Find the Best Money Lender in Chinatown?
The money lending business has been around for several years. However, it has become more prevalent in recent years, perhaps due to the advancement in technology. There are a thousand money lenders in Chinatown, given the increasing number of borrowers. Almost everybody is running for a credit facility. Borrowing is inevitable. At one point in time, you are faced with an urgent need that requires immediate financing, and this is where a credit facility comes in handy.
Below are tips on how to find the best money lender in Chinatown. Check on:
Credibility
When dealing with anything to do with money, you must be very careful because things can go south. Money is very sensitive and delicate to handle. If you are planning to take a loan, it is important that you take time to find the right lender. Although it is a daunting task to research on those lenders, it'll be worth the effort at the end of the day.
The first thing to look at is the company's credibility. You can do this by checking if the company is registered by the Ministry of Law. This can be verified from the list of registered moneylenders found on the Ministry of Law's website.
Second, you can look at the past customer's review to find out their experiences with the lender.
Loan Specialty
Most Chinatown money lenders tend to specialize in a given area of credit. For instance, some are known for offering the best personal loans, emergency loans, long-term loans, or short-term loans. It is therefore important to identify the lender specializing in the facility you are looking for. That way, you'll land the best deal in terms of interest rates, loan amount, and loan terms.
Interest Rates
Different lenders offer different loan terms. Loan interest is one of the most conspicuous factors when it comes to loan advertisement. Credible Chinatown money lenders will always provide reasonable interest rates and disclose any charges involved. Unfortunately, you may come across loan sharks with very attractive interest rates, only for you to realize later that there were other hidden charges. It is therefore important to get facts right from the word go.
Terms of Engagement
Last but not least, consider the policies and the flexibility of the terms of engagement. Before signing the contract go through it and ensure you understand everything contained therein. Seek to know how flexible the rules are, whether late payment attracts any penalty, and what happens in the event you want to pay your loan in advance? Remember your credit score is always at stake when you have a loan facility. Therefore, avoid lenders that get you in trouble.
Loan Application
After you have thoroughly scrutinized the above, you can settle on one money lender in Chinatown for your loan facility. As we have discussed earlier, finding one is not a walk in the park. So, why can't we save you the hustle! Lookup for Abm Creditz (S) Pte Ltd for all your credit needs.
Why choose us?
Low-interest rates
We are licensed money lenders operating in Singapore
Our turnaround time is quick
We offer customized loans
Simple application process
High Approval rates